Expert in complex logical systems, founder of Reality+ and inventor of

SoftOptics™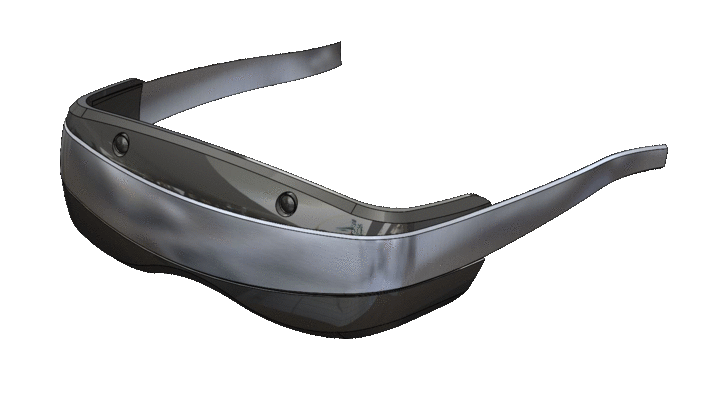 The revolutionary SoftOptics™ optical engine is the next generation NED for XR headsets. Our unique design allows for sleek, comfortable, and lightweight XR glasses with an expansive FOV (field of view).
SoftOptics™ Near-Eye Display
What makes SoftOptics™ unique?
Unmatched
small form factor
Reduced display brightness requirements
Flexible and adaptable design
XR is fast becoming one of the most ubiquitous and disruptive computing platforms. However, size, weight, and FOV are a challenge for smart glasses and can considerably impact the user experience.
​
These challenges stem from the basic physics of optical systems, which are unable to reproduce large scenes using a small form factor optical design.
​
SoftOptics™ solves these challenges with its novel technology. It is the game changer NED that the XR glasses market has been waiting for!